Whether you want to design a brand, create ebooks, or simply learn to use a Pen software, our in-depth design tutorials will help. We get insights into PH's newest podcasting department, constructing in public, what it's like designing and constructing Product Hunt, and some of the biggest mistakes Ryan sees folks making. For our opening show, we sat down with designer and developer Sam Soffes to speak about his latest challenge (Whiskey), building in public, brag-pushed improvement and his curiosity in working as a designer.
We dig into Brad's transition from hardware/mechanical design to software program design, the challenges of designing at Medium and extra. In today's show we meet up with Jasper Hauser, the co-founding father of COUCH and presently a design supervisor at Fb.
We explore how design works at GoPro, the key variations between company and product work, navigating work-life stability and working as a freelancer on the aspect. On this present we chat about useful CSS, skeuomorphism and aesthetics, going to design school and the newest merchandise from Apple.
On this episode we dug into Robyn's background, her journey into the design subject, escaping small towns, building MyTransHealth, and so much extra. We dig deep on video games, opinions in design, theater and story telling, portfolios, designing for newsfeed, carrying an Android phone, and balancing facet tasks.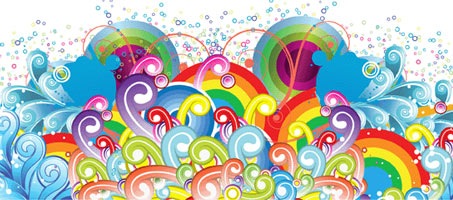 In this present we chat about her journey as a designer and illustrator, the story behind Dropbox and Carousel and the latest projects Alice is working on. Right this moment we sat down with Justin Edmund, a designer well known for his work at Pinterest during the last 4 years.