Another factor to concentrate on, is the fact that art displays and belongs to the interval and culture from which it's spawned. First, historical definitions appear to require, however lack, any informative characterization of art traditions (art features, artistic contexts, and so forth.) and therefore any means of informatively distinguishing them (and likewise artwork capabilities, or inventive predecessors) from non-artwork traditions (non-artwork capabilities, non-creative predecessors).
Correlatively, non-Western artwork, or alien, autonomous artwork of any type seems to pose an issue for historic views: any autonomous artwork tradition or artworks—terrestrial, additional-terrestrial, or merely doable—causally isolated from our artwork custom, is both dominated out by the definition, which appears to be a reductio, or included, which concedes the existence of a supra-historic concept of artwork.
There are two broad answers: first, utilized art is a serious department of art which cannot simply be separated from tremendous art, because the foundation of all design (which is the inspiration of applied artwork) is ok artwork. After we say that X is a murals, we use art as an evaluative (good, mediocre etc.) and descriptive (blue, delicate etc.) concept.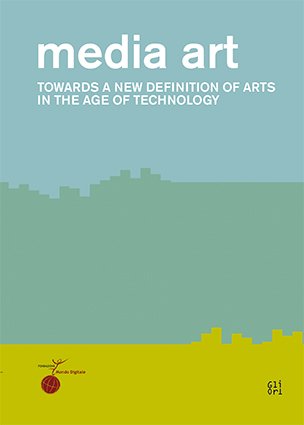 They're constructed by human beings, but this can be a pragmatic truth about human skill and not a part of their definition. Davies, Stephen, and Sukla, Ananta, 2003, Art and Essence, Westport, CT: Praeger. But so far as whether or not it is Art or not, I don't think it issues apart from those of us who need to make certain decisions for curatorial, gathering, literary, or creative functions.
Weak institutionalism holds that, for each murals, there's some reason or other that the institution has for saying that it is a work of art (Matravers 2000). In keeping with an early version, a murals is an artifact upon which some individual(s) performing on behalf of the artworld has conferred the status of candidate for appreciation.